Contact Us
| | |
| --- | --- |
| Monday | |
| Tuesday | |
| Wednesday | |
| Thursday | |
| Friday | |
| Saturday | |
| Sunday | |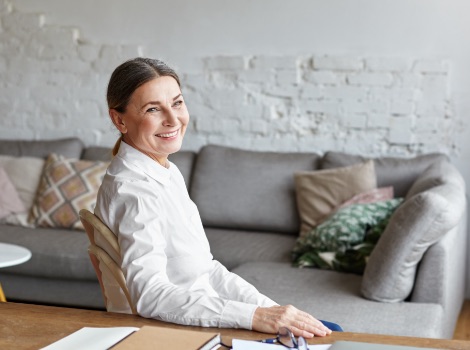 Our Practice
Ear, Nose, & Throat Care Provider in Vero Beach, FL
With a location in Vero Beach, FL, Vero ENT Associates is the leading ear, nose and throat (ENT) clinic offering a comprehensive line-up of services to meet your needs. With ENT doctors and audiologists on staff, we take a team approach to diagnosing and treating your ear, nose and throat conditions.
Our practice specializes in treating various conditions of the ear, nose and throat systems, including: hearing loss, tinnitus, sinus, allergy, adenoid, thyroid and sleeping problems. Our knowledgeable staff of ENT doctors and audiologists will use the latest technology to diagnose and treat your ear, nose and throat conditions, while keeping you informed every step of the way.
Staff
Audiologists and ENT Specialists in Vero Beach, FL
The ENT doctors and audiologists on our staff are knowledgeable, skilled and professional when it comes to treating ear, nose and throat issues. At our practice, we have a diverse group of professionals working together to come up with the right treatment plan for you.
Products & Services
Here's how we support your hearing health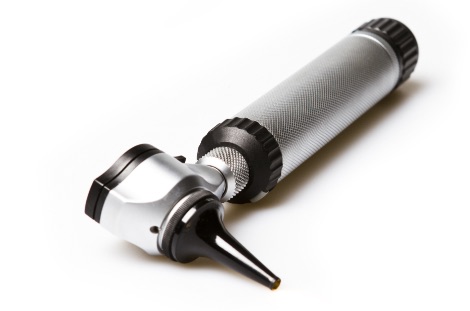 ENT & Audiology Services in Vero Beach, FL
Our practice offers extensive otolaryngology and hearing care services, including the entire head and neck reason. From hearing loss and tinnitus to sinus, throat and sleep disorders, the ENT doctors and audiologists we staff are experts in ear, nose and throat care.
Audiology Services ENT Services
Allergy and Sinus
Allergy Blood Testing
Allergy Drops
Allergy Shots
Allergy Skin Testing
Balloon Sinuplasty
Benign or Malignant Tumors
Chronic Eestachian Tube Dysfunction
Chronic Rhinitis
Chronic Sinusitis
Clogged Nasal Breathing
Clogged Sinuses
Cosmetic Nasal Surgery
Diagnostic Procedures
Dizziness and Balance Evaluation
Dysarthria
Dysphagia and Feeding Problems
Ear Infection
Eardrum Perforation
Evaluation for Hearing Aids
Facial Trauma or Skin Lesions
FEES? Fiberoptic Endoscopic Evaluation of Swallowing
Functional and Cosmetic Rhinoplasty
Hearing Aid Fitting & Programming
Hearing Aid Repair
Hoarse Voice
Hoarseness
Laryngectomy and Alaryngeal Speech
Laryngitis
Laryngoscopy
Loss of Smell Treatment
Microscopic Otologic Examination
Minimally Invasive Office Procedures for Chronic Eustachian Tube Dysfunction
Minimally Invasive Office Procedures for Chronic Rhinitis
Minimally invasive Office Procedures for Chronic Sinusitis
Minimally Invasive Office Procedures for Nasal Obstruction
Minimally Invasive Procedures
Nasal Endoscopy
Nasal Valve Collapse
Nose Bleeds
Pediatric Ear Infection
Problems of the Tongue
Reflux
Resonance Disorders
Sinusitis
Sleep Apnea
Snoring
Stuffy Nose
Swimmer's Ear
Swollen Glands
Tonsil Infection
Vertigo
Videostroboscopy / Voice Pathology Evaluation
Vivaer Low Temperature Radiofrequency Remodeling of the Nasal Canals
VNG Balance Evaluations
Xoran In-Office CT Imaging of the Sinuses
View Services
Hearing Aids in Vero Beach, FL
Are you looking for a hearing aid? The professionals at our practice will help you find the right device for your hearing loss, budget and lifestyle needs. We offer a variety of different hearing aids from the leading hearing technology manufacturers, allowing us to meet the needs of each and every patient we serve!
Hearing Aid Styles
Hearing Aid Technology
Hearing Aid Batteries
CapTel
Cell Phone Accessories for Hearing Aids
Hearing Protection
Oticon Hearing Products
Starkey Hearing Aids
View Products